If you're focused on optimizing your revenue stream and getting the most value from your residential portfolio, you need an experienced advisor on your side. At Oculus Realty, we offer advisory services for property owners ready to transform the earning potential of their real estate investments. Whether you're unhappy with your current property manager or simply all out of ideas, let our talented team impress you by improving your cash flow and revitalizing your property's appeal.
Partner with Passionate experts
We possess the knowledge and experience necessary to help you succeed.
Property Management Consulting
The responsibilities of urban communities change with time, as the needs of the property and its residents evolve. Many legacy property managers in D.C. are functionally obsolete, plagued with outdated technology and methodology that no longer works in the 21st century.
Let our team take a look at the inner workings of your portfolio. We'll identify areas of growth potential, pinpoint trouble spots, and provide customized advice for boosting the prowess of your investments.
Our consulting services include:
Operational Audits: Oculus looks for ways to streamline your existing processes, all without neglecting your residents' satisfaction.
Training: We'll work with your resident-facing staff members to cultivate a performance-based culture for your organization.
Operating Manual Development: We'll use our extensive experience to craft a customized manual outlining the duties and tasks associated with your operations. This reduces redundancy and ensures efficiency. 
Special Projects: Let us create a personalized plan for "special" projects on your plate.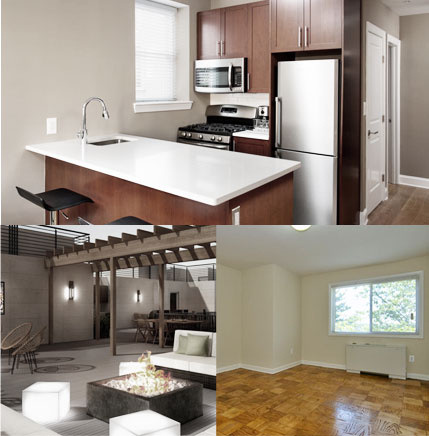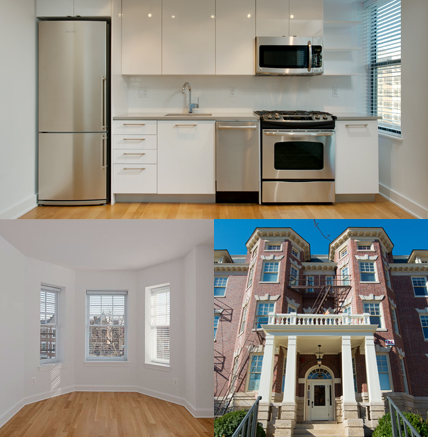 Don't let your investment lose value by neglecting your property. Our large capital project experience makes us an unbeatable partner for your upcoming project. We'll keep your project on the right track, while ensuring the day-to-day operations of your property continue seamlessly. 
Our project management services often encompass the following services: 
Design Reviews
Contract Bidding and Negotiation
Project Oversight
Site and Building Control 
Construction Monitoring
Administrative Tasks
We provide project management services under the guise of our property management packages or as a standalone service. 
If you're interested in embarking on a project management initiative, learn more about our project management options. 
Experience Our Service-Driven Approach
From property management to consultancy and investments, our commitment remains the same: we strive for service excellence that creates real value. By partnering with our team in an advisory relationship, you'll see the benefits of our unique solutions firsthand. We embrace technological tools that allow us to streamline operations, and we focus on delivering the best possible customer experience for residents in multifamily communities. 
Get Started
Ready to begin driving additional value for your investment portfolio in Washington D.C.? Contact us today to learn how our advisory services could help you save money, grow your NOI, and secure greater longterm returns.