Revitalize Your Real Estate
Portfolio
The Remington
Washington, DC
Many of D.C.'s iconic residential buildings have been standing for hundreds of years. When properly cared for, multifamily properties can deliver consistent value well into the distant future. To maximize this value, however, landlords need to remain committed to making renovations, updates, and additions to the property. 
We provide project management in conjunction with property management or as a standalone service. From updating the asset's ongoing capital plan to handling the day-to-day administrative tasks associated with renovations, our team offers comprehensive solutions for investors eager to capitalize on the full potential of their portfolio. 
Discover Our project management Approach
Our experience with large capital projects makes us an ideal partner. 
Our detailed design review identifies potential weak points while considering the constraints and financial limitations of the project. Identifying these challenges well in advance works to ensure the project's successful completion.
Contract Bidding & Negotiation
We review bids submitted for the project and analyze the unique qualifications of competing firms. After vetting potential contractors and making a final selection, our team negotiates the contract and secures written documentation outlining the agreed terms and conditions. 
Using our extensive experience in project management, we carefully monitor renovation progress and ensure the construction process closely adheres to the established budget. Our efficient assessment of potential risks ensures we steer the project in the right direction.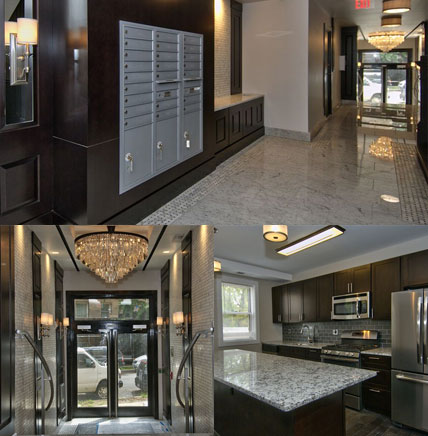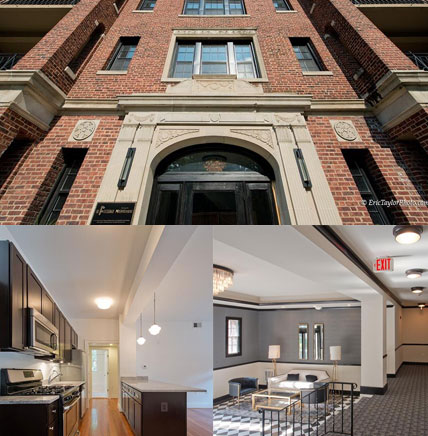 With an extensive assortment of variables impacting the completion of a given project, our site and building control measure the ongoing development of the project. When necessary, corrective actions and modifications are identified to keep the project within the defined scope.
Construction monitoring encompasses various components within the construction environment. From keeping on eye on quality control to guaranteeing conformance with project specifications, we provide objective analyses throughout the project.  
Large capital projects generate substantial amounts of paperwork and place administrative teams under intense pressure. Insurance, payment processing, and lien releases are among the many tasks our team addresses on your behalf. 
I feel like the company wants to make each tenants experience the best it can be. They listen and strive to solve each problem effectively, quickly, and easily. They always have a great, helpful attitude and are generally nice people to be around.
Satisfied Resident, The Fitzgerald, 3625 16th Street NW
Josh Baker, as a representative of Oculus Realty, was a class act. He was responsive, honest, & didn't shy away from tenant issues and requests. I believe that the Lucille building has positive momentum in a good direction largely as a part of his efforts.
Satisfied Resident - The Lucille, 310 Hamilton Street NW
Prevent Your Property from going obsolete
Embarking on ambitious renovation and redevelopment projects will maintain and enhance your property value. Before taking the plunge, it's important to choose a partner who will advocate on your behalf. As real estate leaders in Washington D.C., Oculus Realty offers unparalleled support and input for property investors juggling the needs of residential properties. 
Get Started
Whether you're merely contemplating forthcoming projects or you've already begun renovation efforts and need additional support, our team will provide objective oversight to bring your project to fruition.