PROPERTY MANAGEMENT SERVICES
We handle the day-to-day needs of local real estate owners.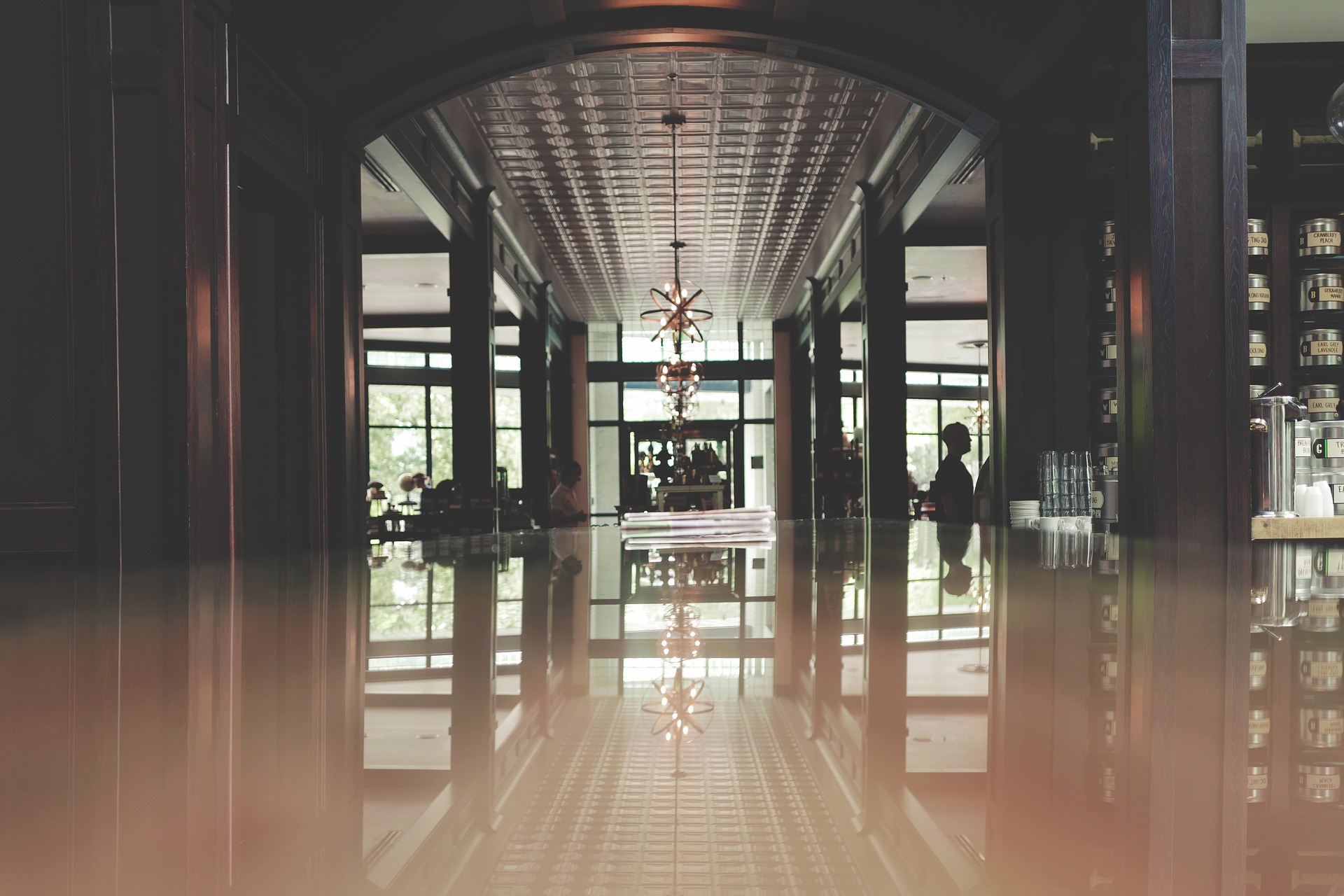 Advisory Services
Our clients, investors and joint venture partners rely on us to quickly adapt to the diversity of investment goals and shifting markets through sound leadership, unparalleled industry experience and our unwavering commitment to serve. We are experts in new construction, luxury, garden, high-rise, mid-rise, mixed-use, and affordable product types. Oculus takes pride in its long history managing communities in emerging urban locations. We provide asset management, financial structuring and deal sourcing, pre-acquisition due diligence, transition planning and execution, value-add redevelopment and asset repositioning.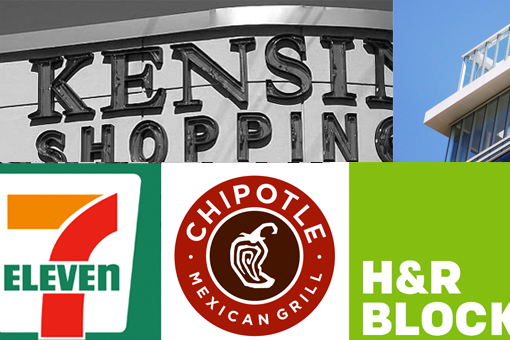 Small Retail Property Management
Managing the needs of a retail property requires carefully placed team members who understand the needs of a thriving commercial environment. We manage properties with diverse tenants and work to ensure the property is maintained according to best practices. As part of our small retail management packages, we offer accounting services, project management support, and leasing assistance.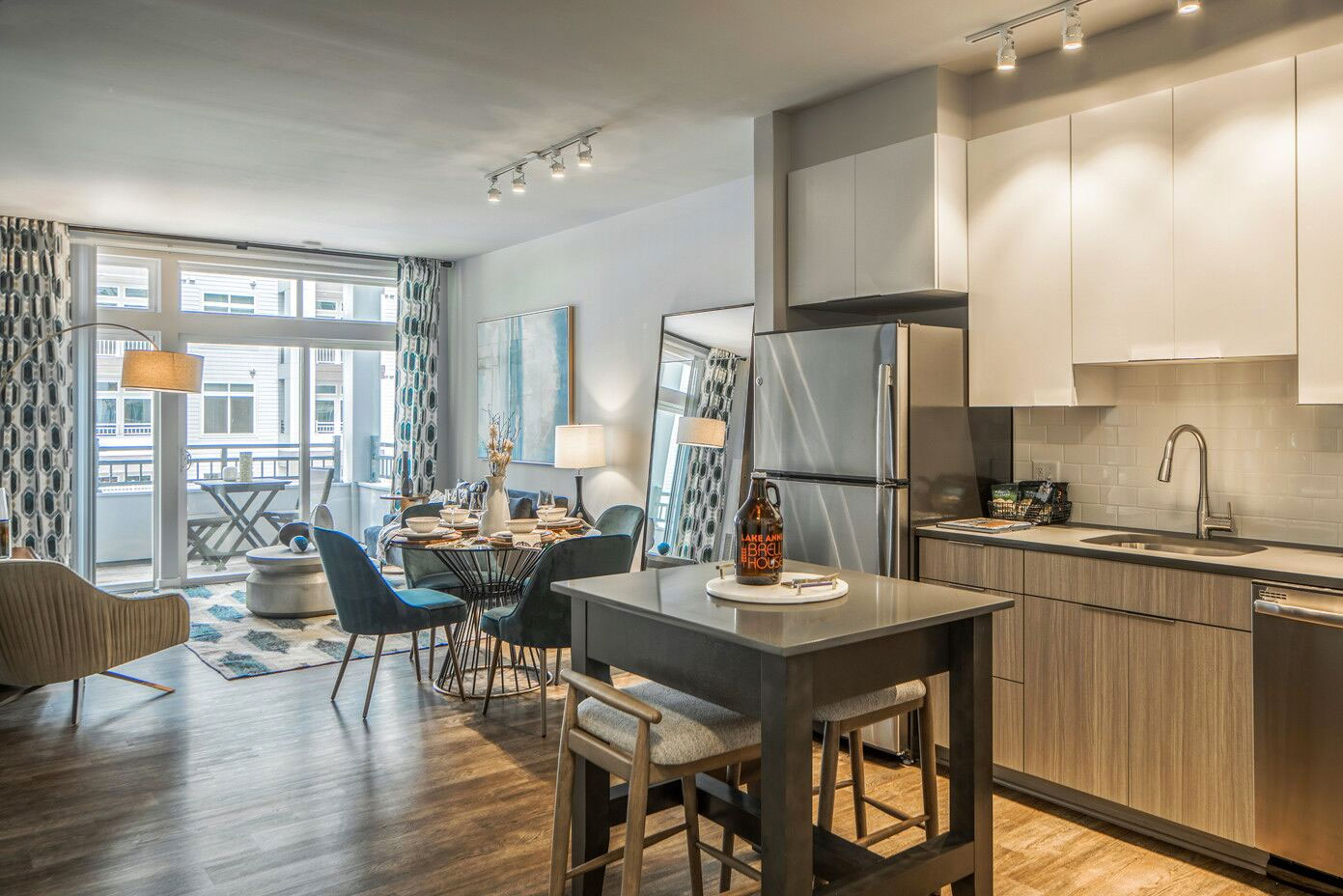 Property Management
Our highly experienced team can assist developers and owners with a project's unit mix, rents and expenses, amenity and floorplan design, branding, unique building positioning, and financial analysis.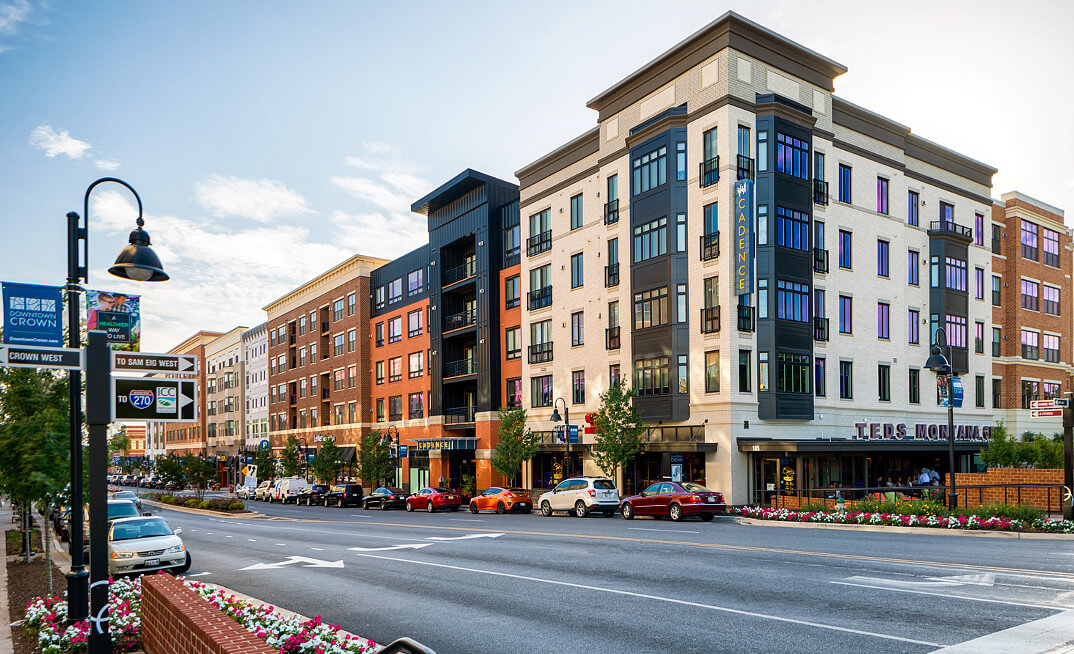 Asset Management
We provide financial pro forma, property tax analysis, capital improvement oversight, utility and mechanical systems analysis/recommendations, exit strategy and on-going property management company oversight.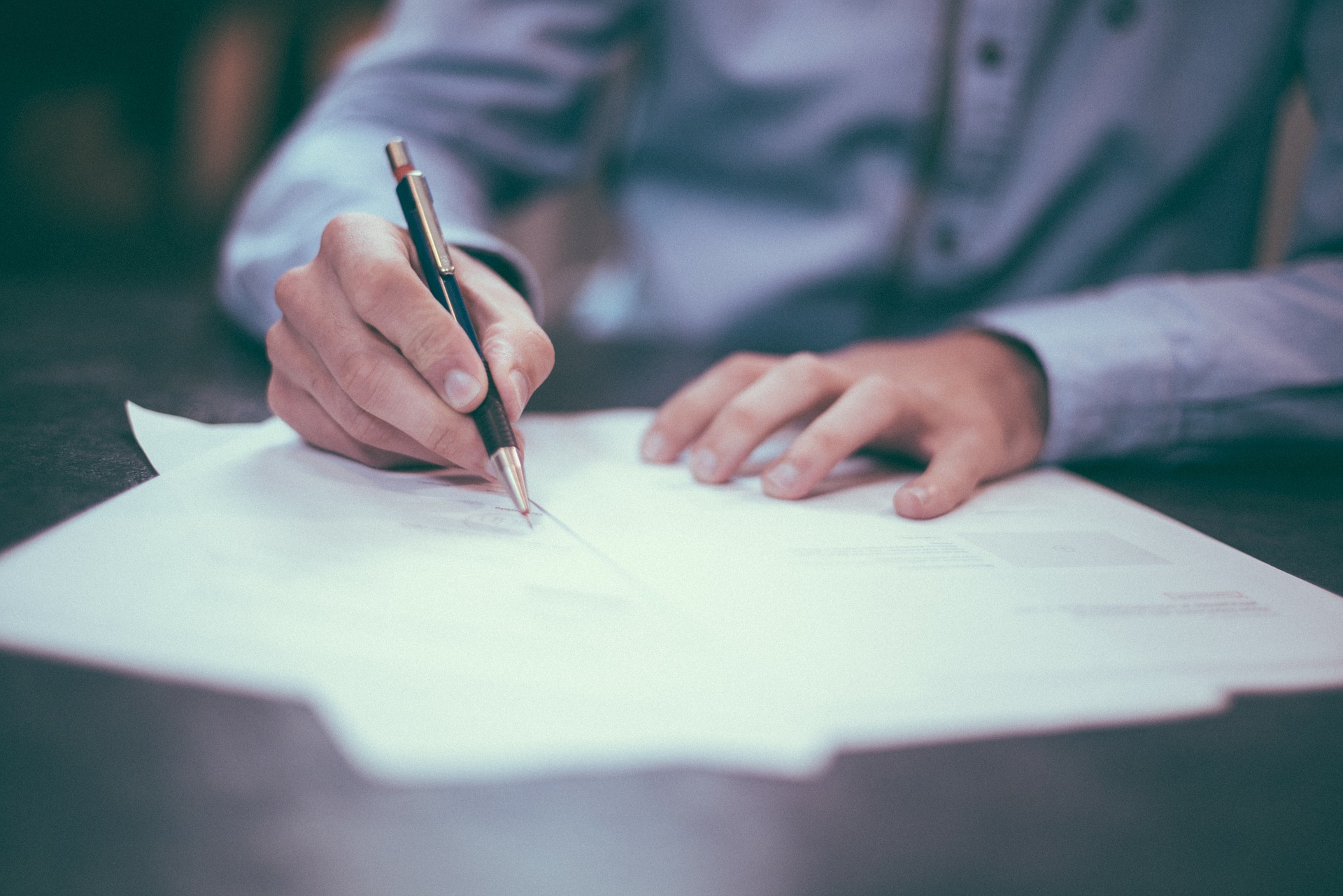 Acquisitions/Transitions
Before a property is purchased, third party unbiased analysis is critical. Our expertise allows us to provide on-site due diligence, financial analysis, and a property transition plan and execution. We can also provide value-add renovation recommendations and asset repositioning.
David is a bright businessman and a good friend. He can be trusted to offer recommendations that an Owner may not have thought of and uses critical thinking and metrics to support his points.
Rick Gersten
Commercial Real Estate Development & Broker, Entrepreneur
David is one of the brightest, most focused professionals in our industry. His knowledge, skills and caring personality come together in a way that engenders confidence and trust in those who engage or work with David at many levels.
Richard Leeds, Principal
Consultant at Richard J. Leeds
A recognized leader in our industry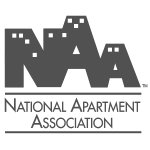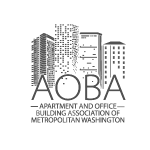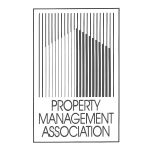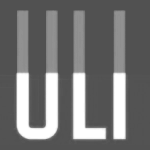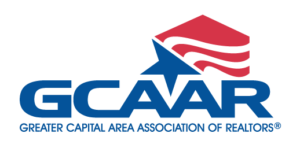 Rethink the rules of property management
Partner with advocates who can help you successfully navigate the challenges of our local market.
[contact-form-7 id="26" title="Main Lead Form"]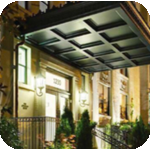 The Bond
Washington, DC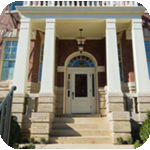 The Alden
Washington, DC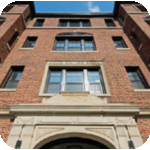 The Fitzgerland
Washington, DC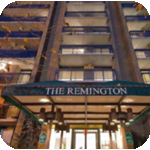 The Remington
Washington, DC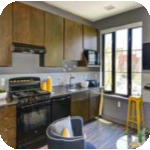 The Colonel
Washington, DC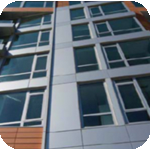 Tenley View
Washington, DC
take the next step with oculus
To discuss your real estate and property management needs, fill out the form or give us a call.