Discover all we have to offer
Oculus Realty, LLC provides multifamily property management in Washington D.C., Montgomery, and Prince George's counties. In addition to our management solutions, we provide investing opportunities and customized advisory services for private clients, family offices, and institutional partners. Learn more about our diverse services by visiting the pages below.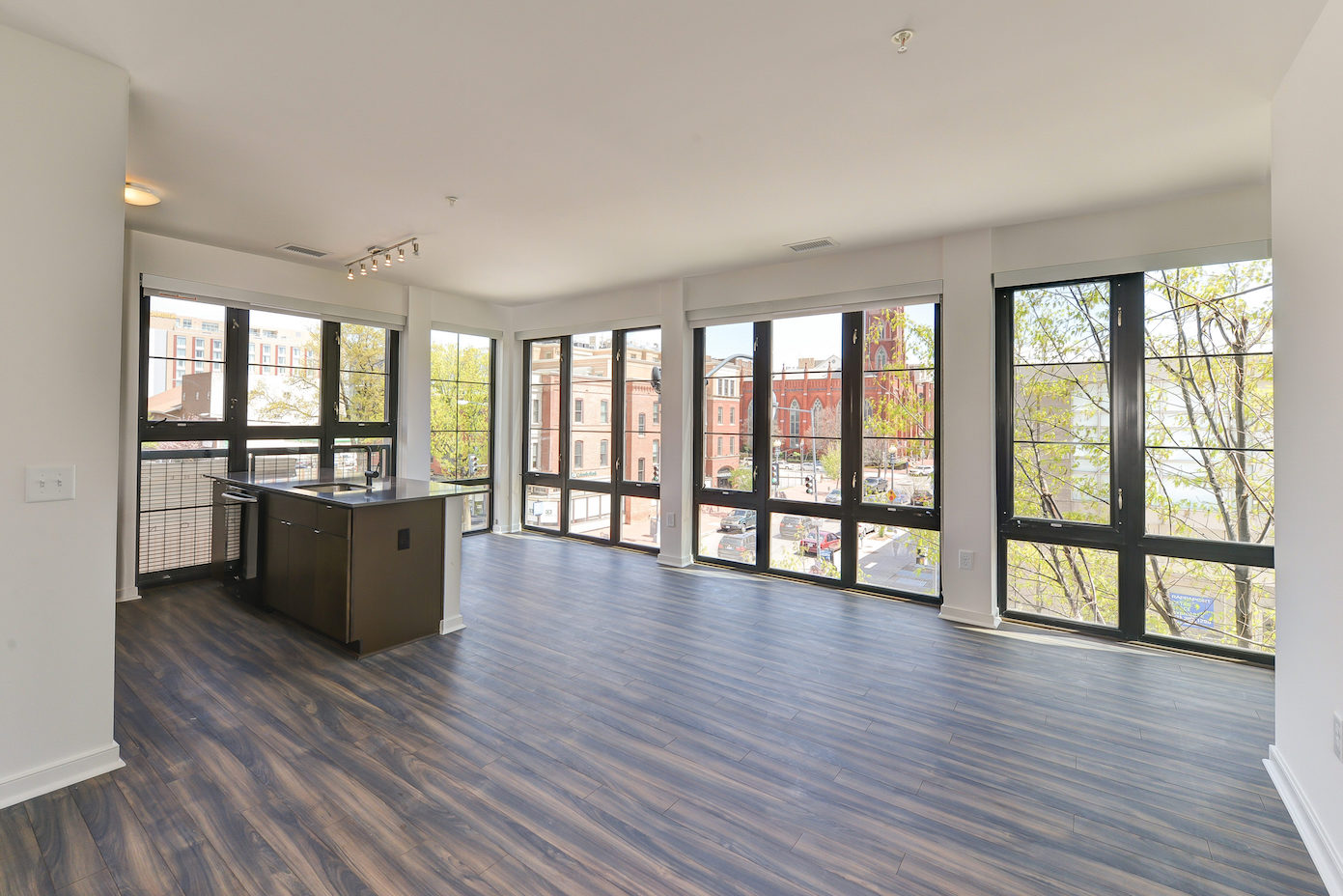 Multifamily Property Management
Oculus Realty, LLC offers multifamily property management options that are ideal for investors across the District. We strive to create value for shareholders by streamlining outdated processes, identifying cost saving measures, and keeping residents satisfied. Unlike traditional legacy providers struggling to keep up with the evolving demands of Washington D.C.'s housing market, we're uniquely equipped to deliver the best management packages in the nation's capital.
Small Retail Property Management
Managing the needs of a retail property requires carefully placed team members who understand the needs of a thriving commercial environment. We manage properties with diverse tenants and work to ensure the property is maintained according to best practices. As part of our small retail management packages, we offer accounting services, project management support, and leasing assistance.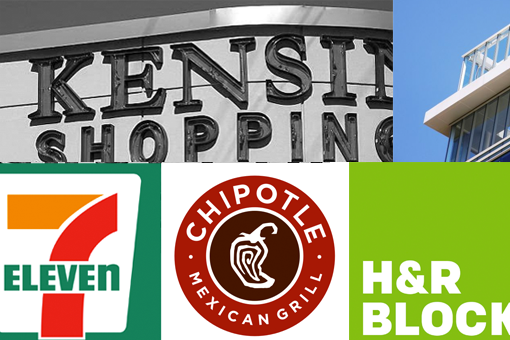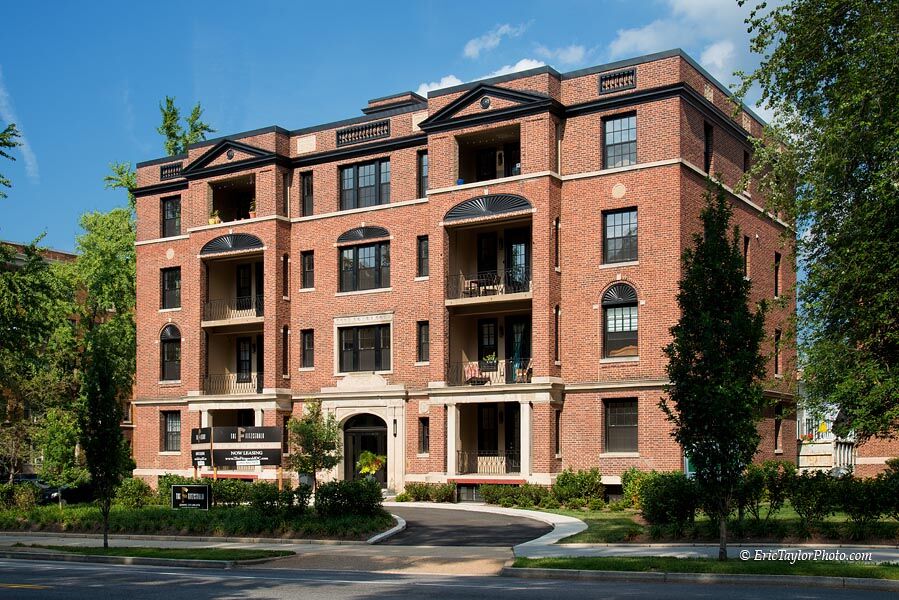 Project Management
Before taking on extensive renovations or property improvements, partner with our experienced team and let us helm the ship. We offer project management as part of our property management packages or as a standalone solution for Washington D.C. landlords seeking professional assistance. Our project managers address the needs of large capital improvement projects, all without neglecting the day-to-day operations of residential properties. 
Apartment Turnover 
Meet your change of occupancy goals by partnering with Real Estate Service Systems (RESS). From painting and cleaning to upgrades and renovations, professional apartment turnover in Washington D.C. allows you to respect budgetary constraints while reducing vacancy loss. Furthermore, choosing a single service provider serves as a stress-free alternative to partnering with multiple vendors.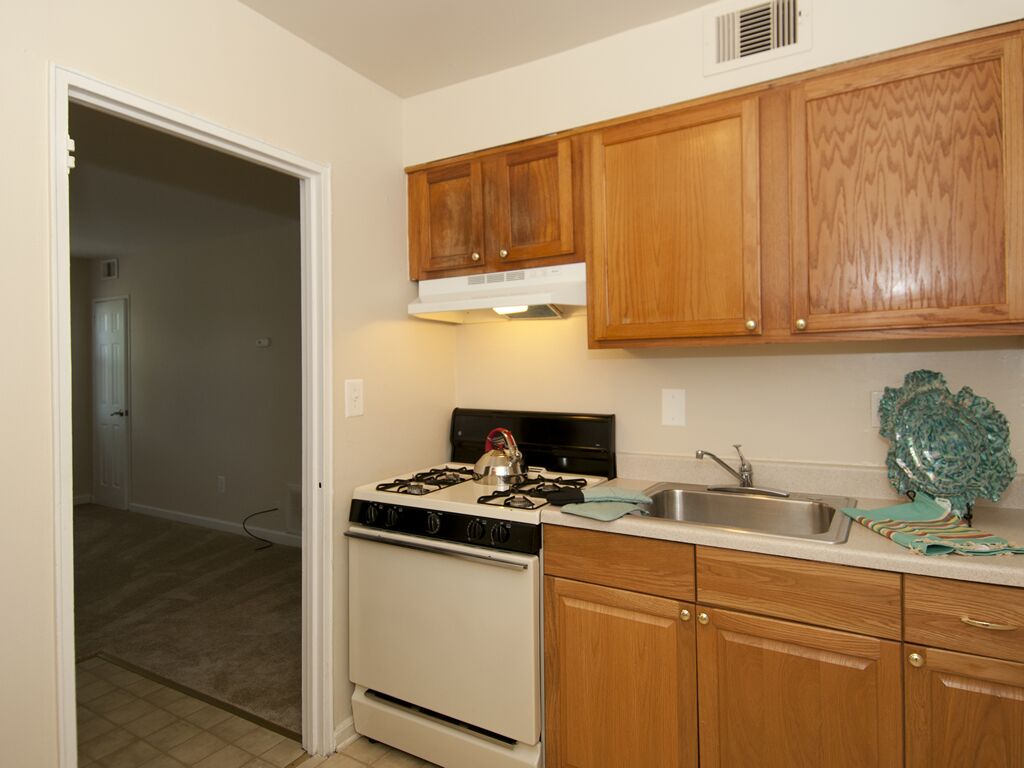 David is one of the brightest, most focused professionals in our industry. His knowledge, skills and caring personality come together in a way that engenders confidence and trust in those who engage or work with David at many levels.
Rick Leeds - Cummings & Leeds LLC
Oculus has truly mastered the art of communication and administration within property management and we are grateful to have Oculus involved with the assets of our company.
Joseph Reger - The JCR Companies
take the next step with oculus realty
To discuss your real estate and property management needs, fill out the form or give us a call.